A geographic information system (GIS) is a system designed to capture, store, manipulate, analyze, manage, display and represent all types of geographical data.
For doing GIS-related work, many applications and software are available in the market. Today we will discuss QGIS software.
QGIS is a free, open-source and professional GIS application. It is very easy to download and install as well as very user-friendly. This is the first post on qgis.
In our upcoming post, we will cover many more topics in the GIS field using various GIS applications and software.
Today, we will learn step by step procedure of QGIS software download and installation.
Step 1: Search Url
First, search the URL "qgis.org".

Step 2: See the Home Page
You will find the below page.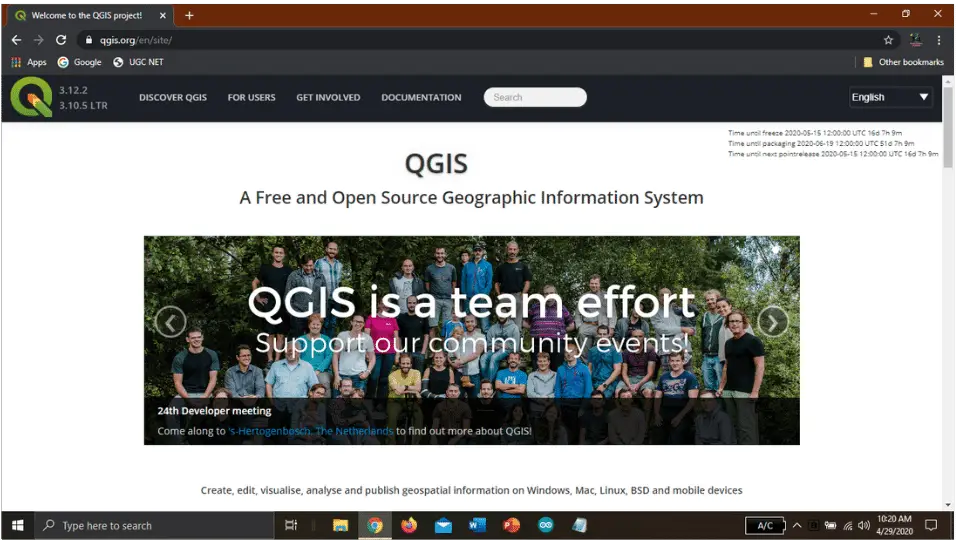 Step 3: Find the Download Button and Click
Scroll down the home page, and you will find the Download Now button. Click on the Download Now button for further process.
Step 4: See Latest Version and LTS Version
After clicking Download Now button, scroll down the new page, and you will see two-portion Latest Version and Long term version. It is recommended to download the Long term version.
Although the Latest version has little more features compared to the Long term version, the Long term version is more stable, and you will find no or little bugs.
Also, one thing you have to know about your Desktop or Laptop Operating system (64-bit or 32-bit). After that, select the compatible version and click on it.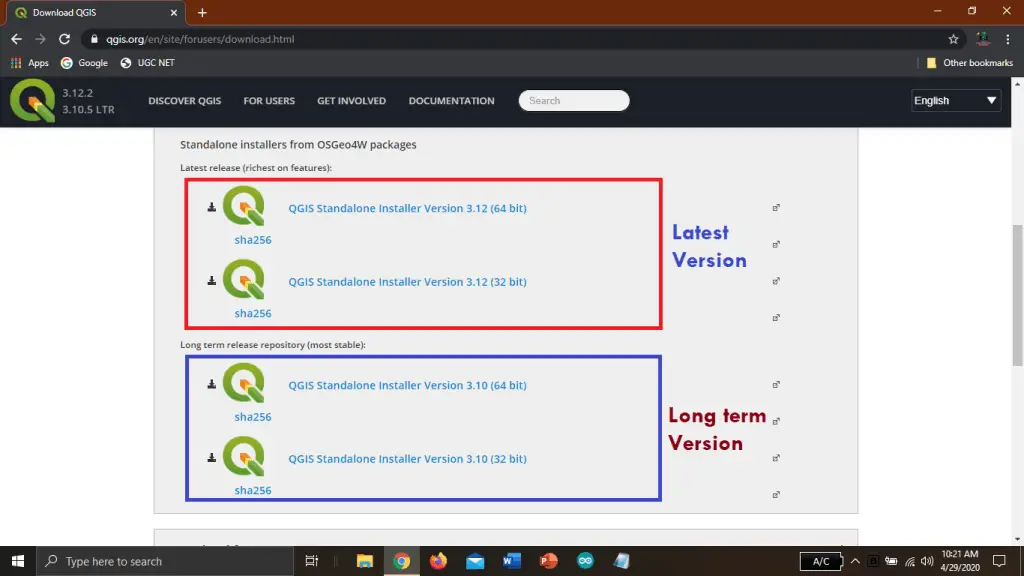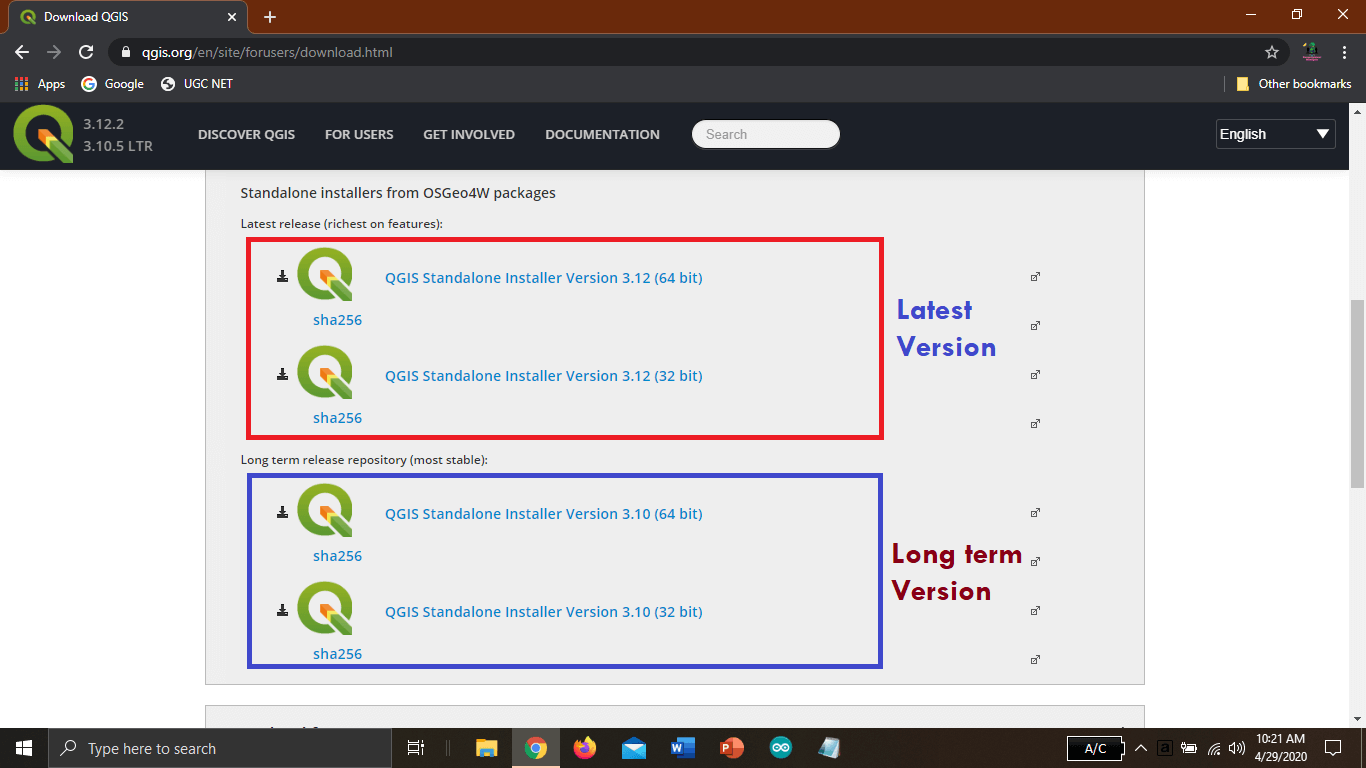 Step 5: Download Process Start
When you click on the required version, one popup will show. Here you need to select a download path (where you want to save this file) and give the file name if you want or keep it default.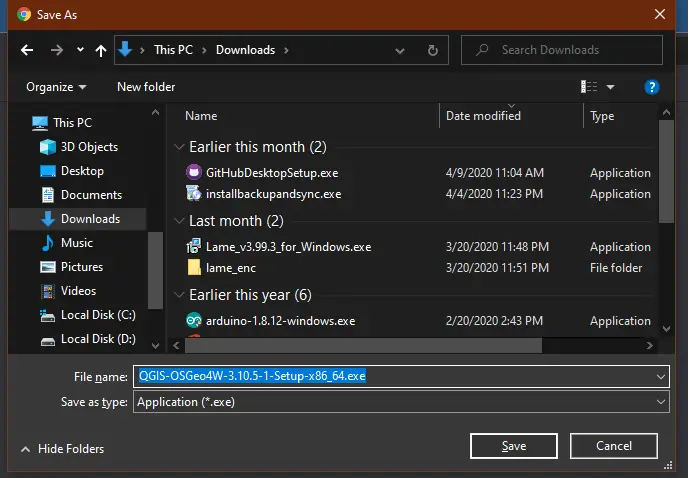 after a click on the save button, your download will start.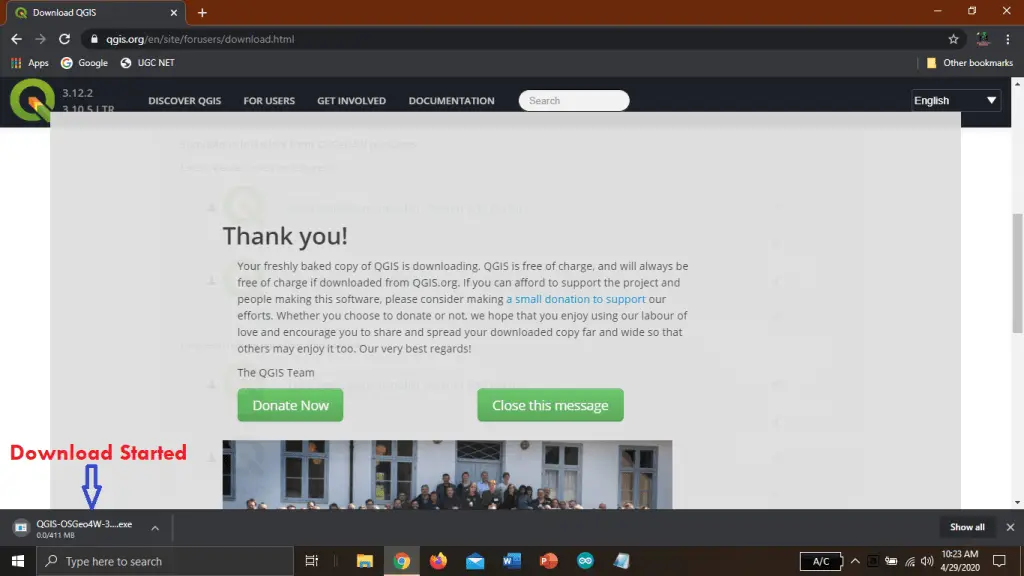 Step 6: Open Downloaded File and Install
Find the downloaded file and double-click on it or open it.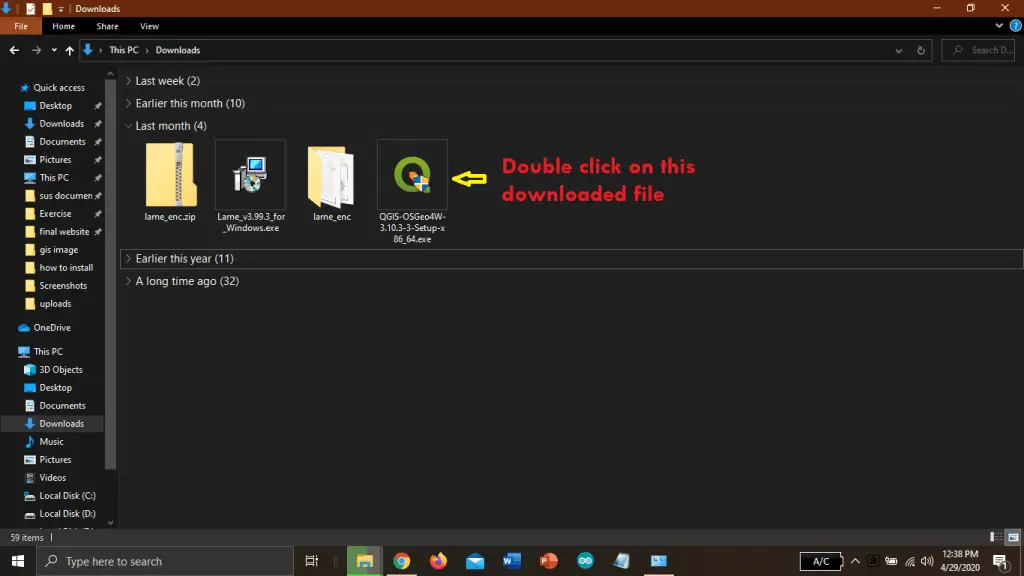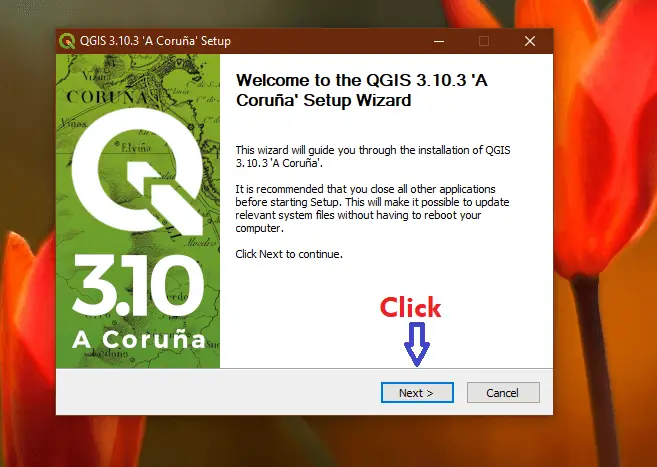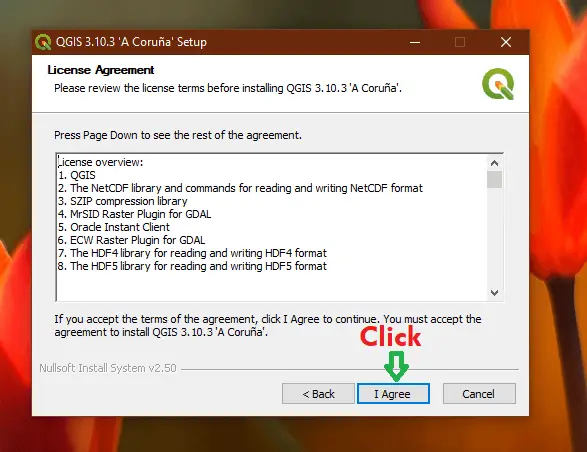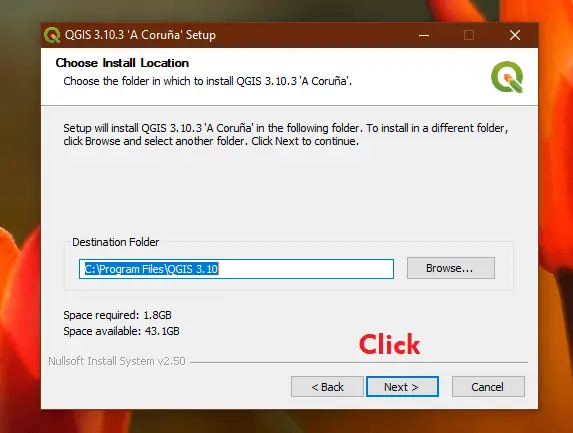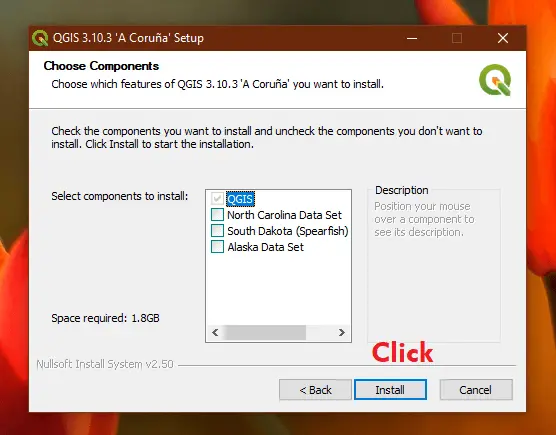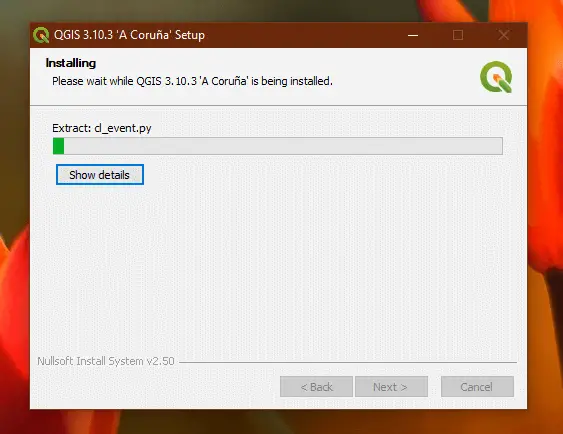 After the install completed, one folder will be created on the Desktop.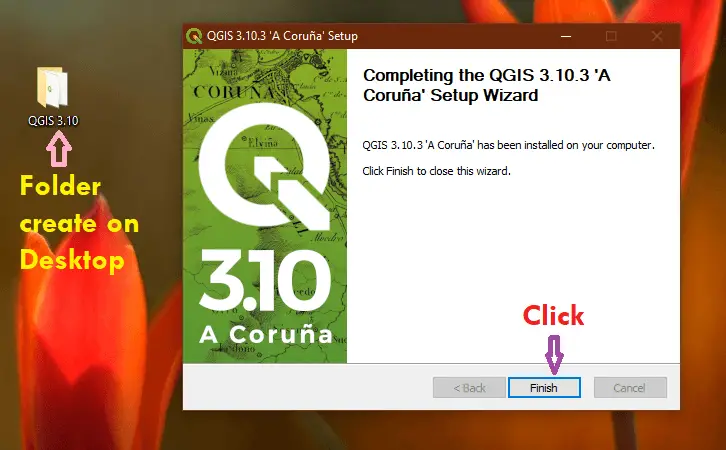 Open the created folder, and from the list, open the QGIS Desktop file.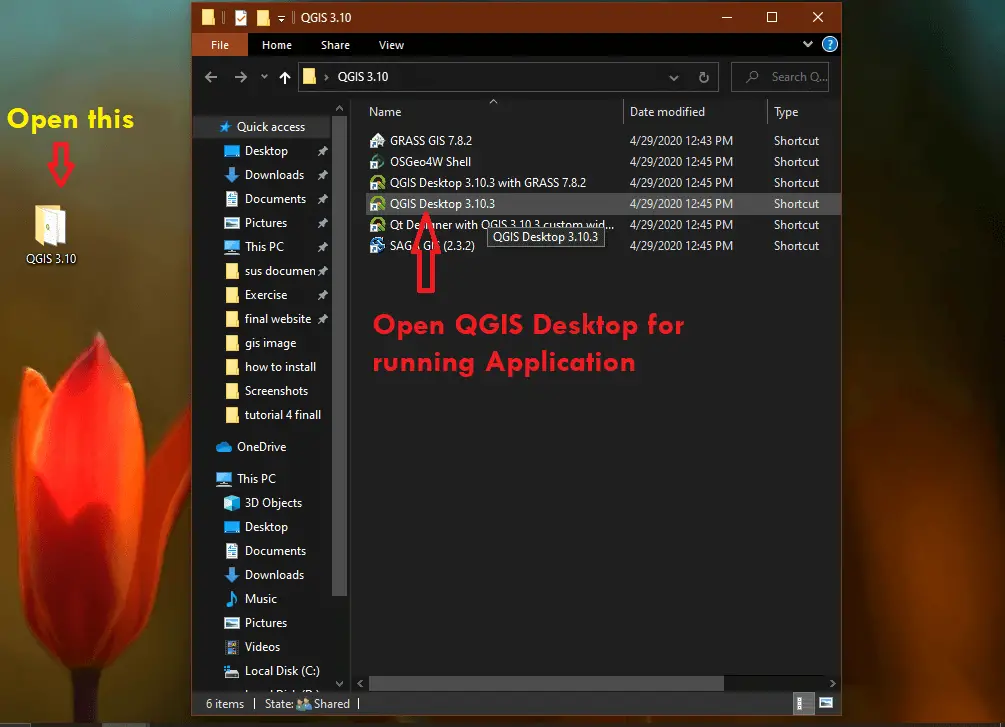 After some time Application will be running.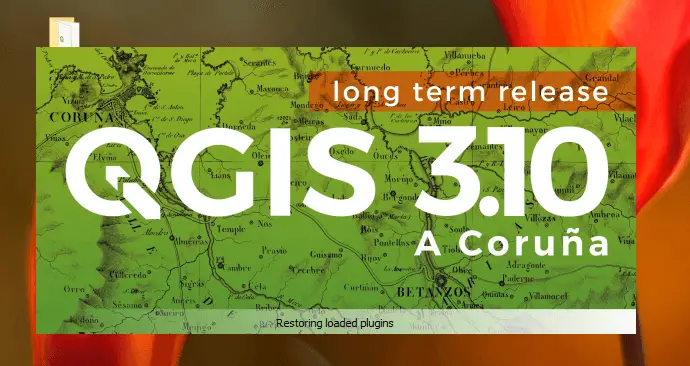 After opening the application. You see this interface. All further work will be done here.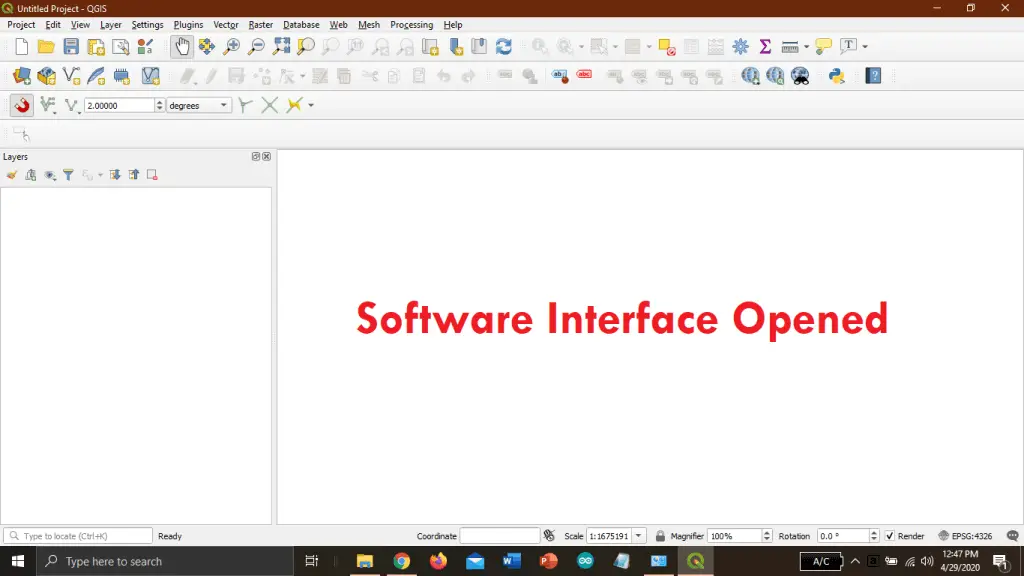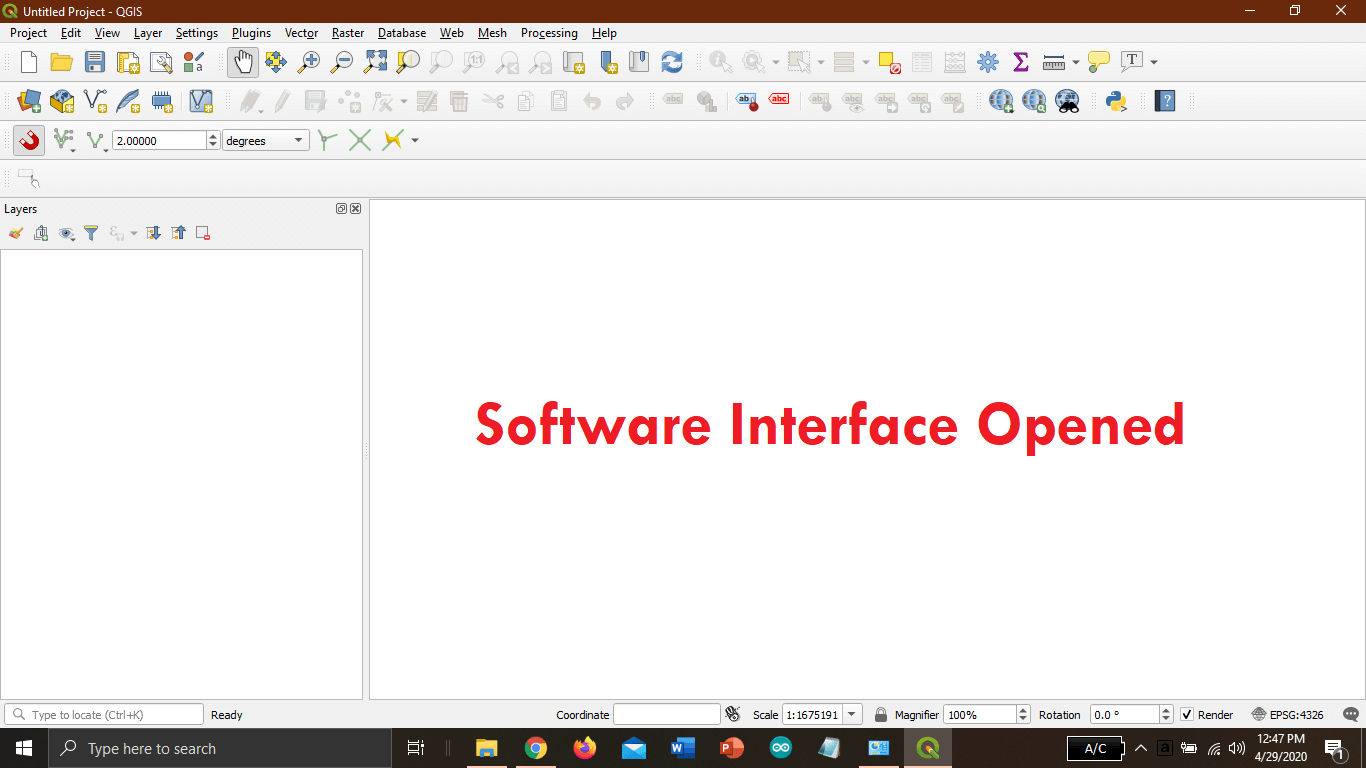 In conclusion, we think you will understand the proper procedure of downloading and install of qgis software step by step. It is very simple and easy to understand. If you have more queries or you have to face any issues regarding this, you can comment on this post or contact us for further solutions.